About the drama
Song Young-Dal (Cheon Ho-Jin) and Jang Ok-Boon (Cha Hwa-Yeon) have been married for many years and they have 4 children: Joon-Sun (Oh Dae-Hwan), Ga-Hee (Oh Yoon-Ah), Na-Hee (Lee Min-Jung) and Da-Hee (Lee Cho-Hee).
Third child Na-Hee is a doctor and she works with her husband Doctor Kyu-Jin (Lee Sang-Yeob) at the same hospital. They fell in love during their medical school days and got married, but their marriage life is not doing very well. Meanwhile, the first child Joon-Sun (Oh Dae-Hwan) and the second child Ga-Hee (Oh Yoon-Ah) are both divorcees and live with their parents. The youngest child Da-Hee struggles as an intern at a company.
Director: Lee Jae-Sang
Writer: Yang Hee-Seung
Network: KBS2
Episodes: 100
Release Date: March 28 – September 13, 2020
Language: Korean
Country: South Korea
MY THOUGHTS 
So….I binge watched it for 12h straight…Do I regret it?No….not at all.
(But I do need to make smarter life choices )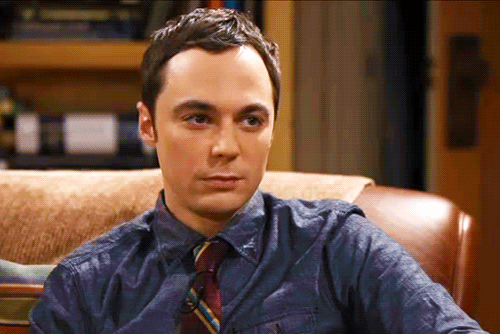 I didn't expect to like this,at all. But I did! Usualy I don't like long dramas( more then 32 episodes),because it can feel really forced after some time. This was such a beautiful(and hilarious)story of family and relationships .Loved the plot ,all of the story arcs were really thought thru ,well directed and the acting was amazing! I really recommend you to go in blind because that's how I did it and didn't regret it. Overall an amazing drama,would highly recommend for you to check it out .
(If you are a Got7 fan it's your lucky day,they are mentioned through out the drama)
WATCH THIS DRAMA HERE

FOLLOW ME
Pinterest / Influenster / Goodreads / Instagram/Bookstagram 
Tell me in the comments, What's your favorite kdrama ?
That's it from me 
Till next time