Photo by Sincerely Media on Unsplash
Hello My Darlings!How are you all doing? I'm so sorry for being away for some time..but First of all…Happy NEW YEAR!
Hope this year started amazingly and all of your wishes will come true.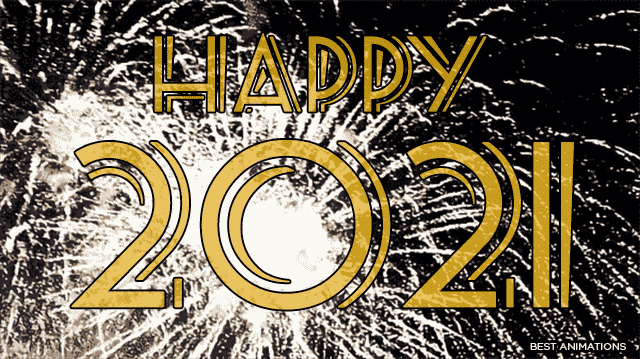 Let's talk a little bit about Why I was away.  So…the short answer- I got overwhelmed with everything. The cases of Covid-19 in Latvia are in all time high and our government decided to do a total lockdown,yes we had a lockdown before…but this one was(and still is) much more stricter and they announced it a day before it started, one of the big "deals" was that all stores will be closed and you could buy just the essentials (like groceries) until 13.February…
So you can imagine what happened that particular day (a week before Christmas). But…it wasn't the end (of course…why should it be?!)A day before New Years eve…we got a CURFEW.Like…no one can be outside after 22:00 at night and before 05:00 at morning. For like a week…And at the same time my everyday life was very GO GO GO .You can imagine how hectic it all was and still is.
But on the brighter note – This was the first New Year I didn't spend with my family ,but with my boyfriend(and yes…I have a boyfriend…very unexpectedly…like REALLY UNEXPECTEDLY) and my friends and family really outdid themselves this year and got me some really cool stuff for Christmas(post coming soon). Basically December and the start of January was unexpected ,hopeful and busy.
FOLLOW ME
Pinterest / Influenster / Goodreads / Instagram/Bookstagram 
Tell me in the comments, How started your New Year?
That's it from me 
Till next time