Hello My Darlings!Hope you are doing amazingly and the weather is good were you are..It's the day 11 of Blogtober and we are doing a tag.What's a Blogtober without a tag?!Am I right!This Tag I found on That Weird Girl blog.Let'a dive into it!

What Signifies Autumn to You?
When leaves change colours,it's always makes me feel like autumn is here.And of course my birthday(at the ned of september).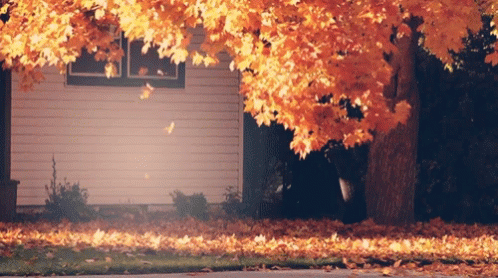 What Is the Best Way to Spend a Rainy Day?
Read a good book,snuggled in blanked with big cup of tea.
What Is Your Most Fond Autumn Memory?
To be honest tons of memories,but the most recent one was my birthday trip to veczemju caves(you can read about it here).
What is Your Favorite Autumn Scent?
Sandalwood and Vanilla candles.
What Are You Most Excited About This Autumn?
I was very excited about Blogtober and of course Sweather weather.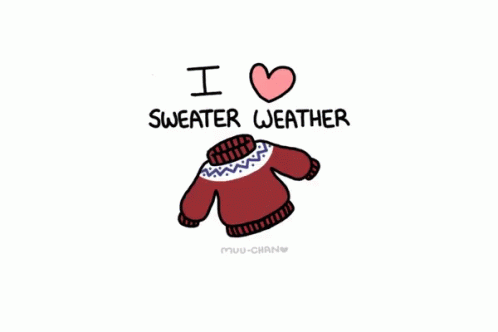 What Is Your Favorite Autumn Song?
Becouse Autumn is Halloween month,Monster Mash is such a classic.
What Is Your Favorite Autumn Movie?
It's not really "Fall",but I'm loving the TV show "Peaky Blinders".
What TV Show Are You Most Looking Forward to This Autumn?
We are watching Peaky Blinders season 4 right now,and I'm loving it.
What Is Your Favorite Autumn Color?
Yellow and Orange,
What Is Your Most Loved Outdoor Autumn Activity?
Hiking in the Woods.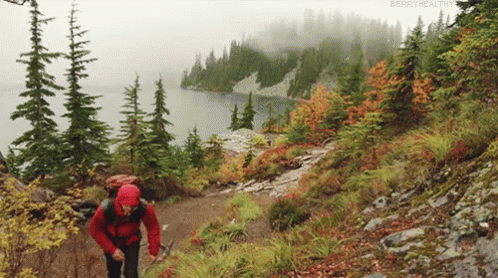 What Is Your Favorite Autumn Fashion Trend?
Big chuncky sweaters and vests.
If You Could Have a Familiar/Spirit Animal, What Would It Be?
An Owl
Name One Place You Wish You Could Visit During Autumn?
Would love to go too Sigulda,it's so beautiful in this time of the year.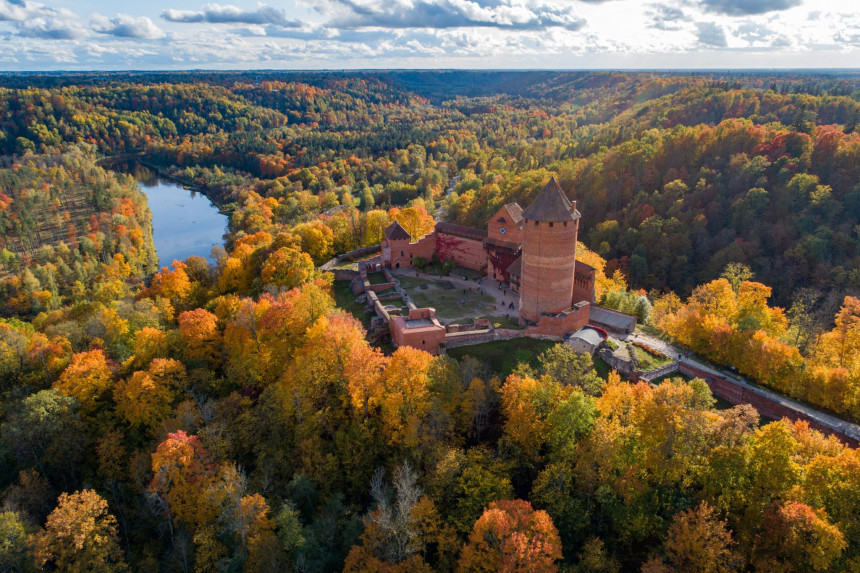 What Is Your Favorite Photo You Took Last Autumn?
Last autumn I made lost of photos for my bookstagram ,and here is of my favorites.
What Are You Being This Halloween?
To be honest I don't celebrate Halloween(it's not a celebration in Latvia),so I don't plan anything.But maybe will do something fun with my boyfriend.
I Tag…
*beautiful-inspiring-creative-life
FOLLOW ME
Pinterest / Influenster / Goodreads / Instagram/Bookstagram
That's it from me
Till next time