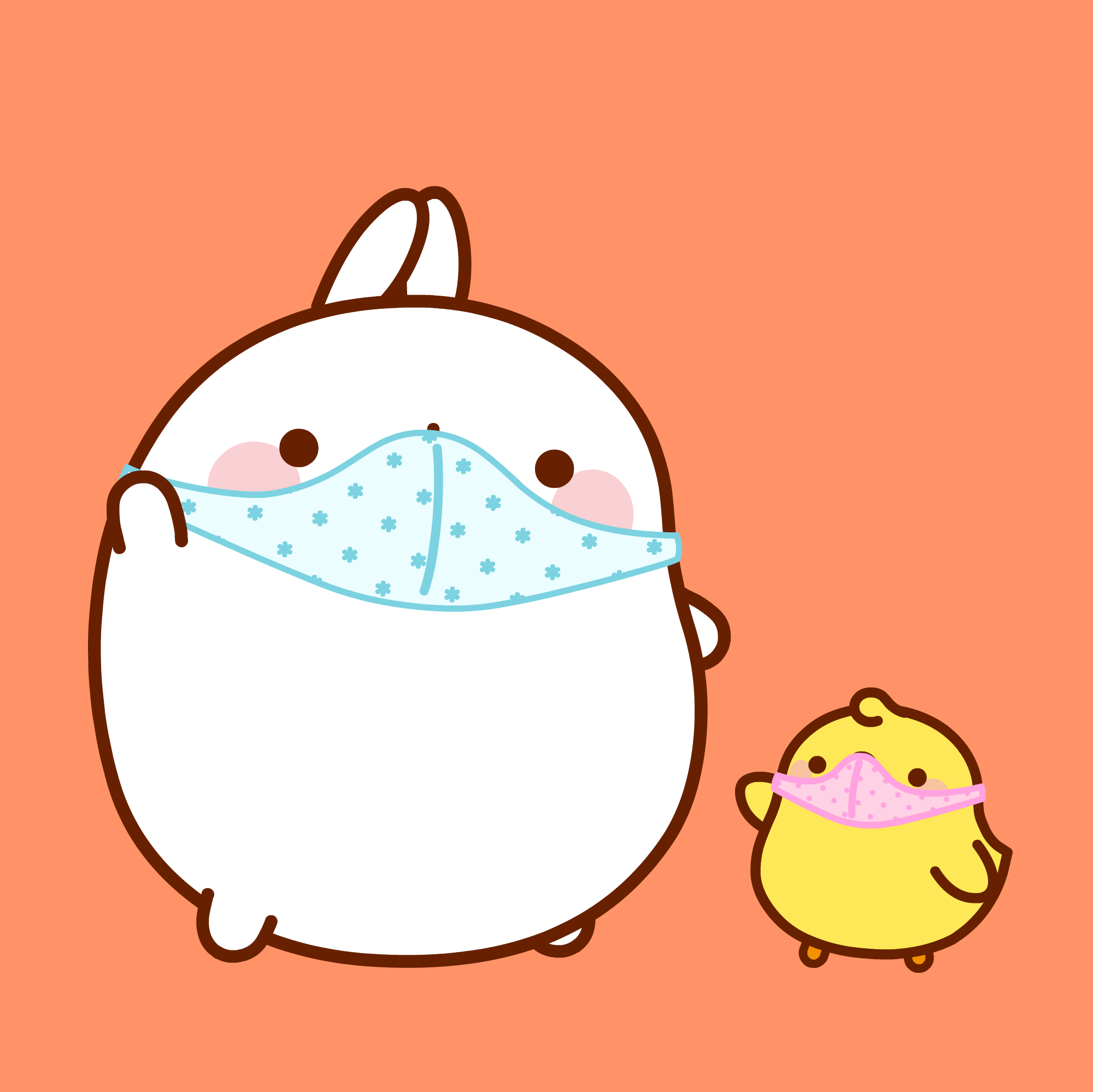 Hello ,my Darlings! How,are you all doing?I know I know this is VEEERRRYYY late, but better late than never, right?! So let's talk about September. I'm officially am 25 years old (middle life crisis is here). It's October and we are now again in quarantine, the cases in Latvia are at in an all-time high…and it's cold outside. Overall the October didn't start well. But now let's dive into the favorites!
After All I've Done by Mina Hardy
I was approved for this book on Netgalley, and guys…THIS WAS AMAZING!!! Full review you can read here.
Writing as Mina Hardy, New York Times bestselling author Megan Hart delivers a thrilling new psychological suspense for fans of The Woman in the Window and When the Lights Go Out.
She's lost her best friend, her husband–and possibly, her mind.
Five months ago, an accident left Diana Sparrow badly injured and missing a few months of her memory. As if that's not enough, she's started having recurring nightmares about the night of the accident. Dreams that feel so real, she's left questioning: maybe she didn't just slide off the road into a ditch. Maybe, just maybe, she hit something. Or someone.
Any old kpop fans here? Do you know Super junior, if yes then What's your favorite Super Junior song? I'm loving the new D&E songs,sooo good. Highly recommend for you to check it out
"Once Again"
Song Young-Dal (Cheon Ho-Jin) and Jang Ok-Boon (Cha Hwa-Yeon) have been married for many years and they have 4 children: Joon-Sun (Oh Dae-Hwan), Ga-Hee (Oh Yoon-Ah), Na-Hee (Lee Min-Jung) and Da-Hee (Lee Cho-Hee).Third child Na-Hee is a doctor and she works with her husband Doctor Kyu-Jin (Lee Sang-Yeob) at the same hospital. They fell in love during their medical school days and got married, but their marriage life is not doing very well. Meanwhile, the first child Joon-Sun (Oh Dae-Hwan) and the second child Ga-Hee (Oh Yoon-Ah) are both divorcees and live with their parents. The youngest child Da-Hee struggles as an intern at a company.
FOLLOW ME
Pinterest / Influenster / Goodreads / Instagram/Bookstagram 
Tell me in the comments, How was your September?
That's it from me
Till next time