It's official! I'm 25 years old today! HAPPY BIRTHDAY TO ME. I still can't belive it…like how?! Today my plans consist of kdramas and chocolate ,two of my favorite things in this world. But first let me share some things I have learned in 25 years of being alive.
Disclaimer: I will be swearing in this one 
1.Cut out of your life toxic people
2.Yes you are getting older,deal with it
3.Taking breaks doesn't mean you are weak
4.Never do anything for a guy
5.Sometimes you need to be a Bitch!
6.Nothing lasts forever and that's okay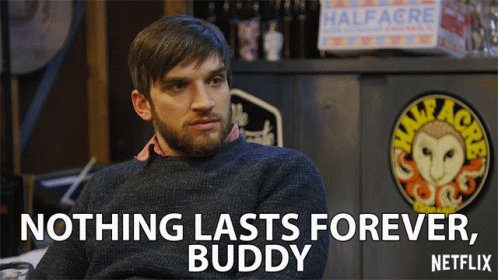 7. Cry if you want to,don't bottle it all up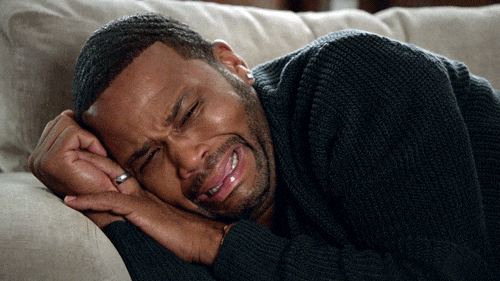 8.Deal with your mental health first,anything else comes second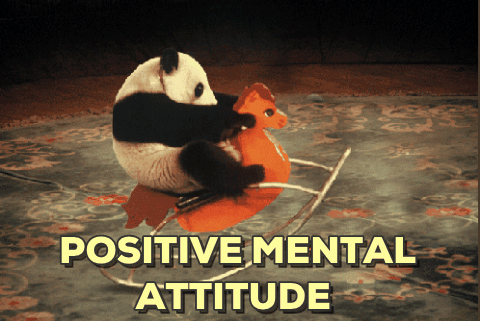 9. Don't listen to anyone(just Mom)
10. And Yes your Mom is right (most of the time)
11. No…you will not grow out of the Kpop/Jrock faze,and that's amazing!(13 years going strong)
12. If someone makes fun of your life choices now(or things you like and love),don't worry…most likely they will do the same things as you years latter because now it's "cool" and "trendy"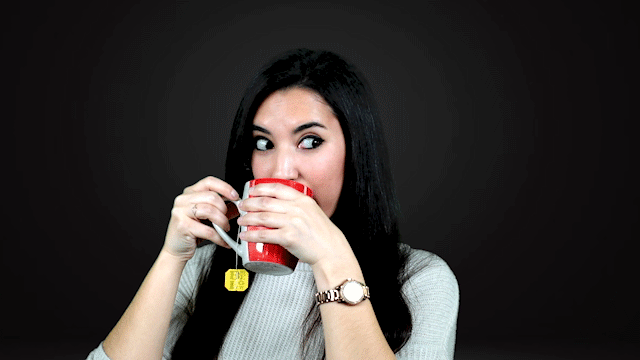 13. If you are tired ,just cancel those plans…it's not worth it!
14.TAKE YOUR VITAMINS!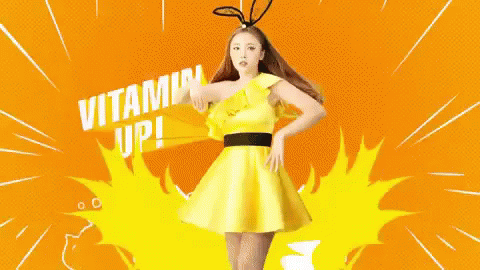 15. Staying up for 24 h to watch a kdrama is both very smart and really stupid life choice
16. Work on your anger
17.  You are worth it!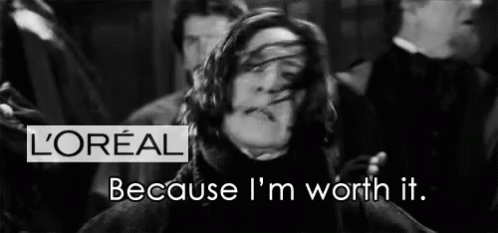 18. School is not for everyone and that's okay
19. Making 5 year plans doesn't work for you…sorry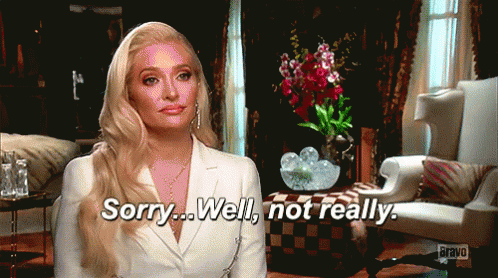 20. Having few true friends is better than having 1000 fake ones
21. BUY THAT DRESS!
22. Family comes first…ALWAYS
23…But not toxic family members..you don't need those in your life
24.Sometimes things doesn't work out and that's okay
25. What you want isn't what you need!
FOLLOW ME
Pinterest / Influenster / Goodreads / Instagram/Bookstagram 
That's it from me
Till next time