ABOUT THE PRODUCT :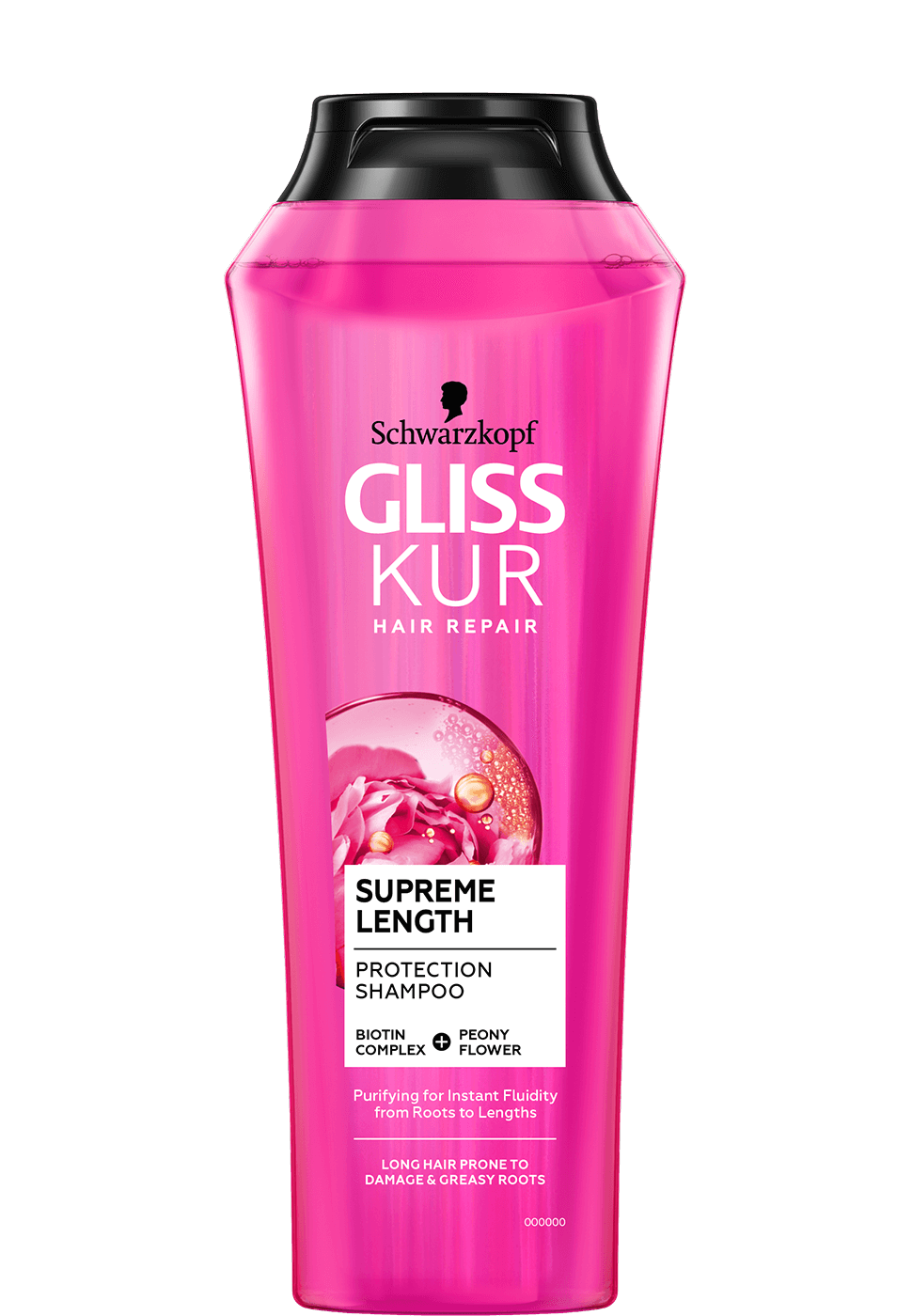 The SUPREME LENGTH range with BIOTIN COMPLEX and PEONY FLOWER specifically designed to serve needs of long hair and removes excess oil at roots and repair damaged hair lengths. Extra Care Hair Care Supreme Length Shampoo is a gentle cleansing shampoo for flowing hair from root to tip. Developed to care for long hair, it is formulated with micro repair lipids, peony essence and keratin serum to repair damage, reduce split ends and strengthen the hair structure, preventing further breakage.
MY THOUGHTS :
I have an oily scalp,but dry ends. So seeing this shampoo I knew I needed to try it. So I did! For a month I tried it and here are my thoughts.
PACKAGING
Pretty simple pink plastic bottle with a black cap. The bottle is translucent,so that's nice, you can see how much of the product is still left.
QUALITY AND SCENT
It smells amazing! Such a beautiful scent that stays on your hair for hours after washing. The quality is very good.The shampoo is thick and you don't need a lot of product too really clean your hair(and that's good).
MY HAIR AFTER MONTH OF USE
My hair feels strong, but not super healthy. It's a good shampoo, but it's not my favorite. It did help my scalp with the excess oil. Will I repurchase it? Yes, but only at a discount.
Overall
PROS
long-lasting
great for everyday use
Affordable
CONS
Not a lot of product
Packaging is hard to recycle because of the color
FOLLOW ME
Pinterest / Influenster / Goodreads / Instagram/Bookstagram 
Tell me in the comments,Have you tried this shampoo?
That's it from me
Till next time