About the drama:
A male chef (Choi Jin Hyuk) has risen up the ranks to find a job cooking for the country's top politicians in the South Korean presidential residences, the Blue House.
He is something of a dreamer – but one day finds himself in the body of a young queen from Korea's past, Kim So Yong (Shin Hye Sun).
Kim So Yong's husband is the reigning monarch, King Cheol Jong (Kim Jung Hyun). However, he is only king in name – the late King Sunjo's Queen, Sun Won (Bae Jong Ok), has taken advantage of Cheol Jong's better nature, and is ruling the realm in his name.
Queen Sun Won's brother Kim Jwa Guen (Kim Tae Woo) also has designs on power.
However, Kim So Yong soon discovers that King Cheol Jong harbors secrets, and is not as gentle and meek as he seems…
MY THOUGHTS
PLOT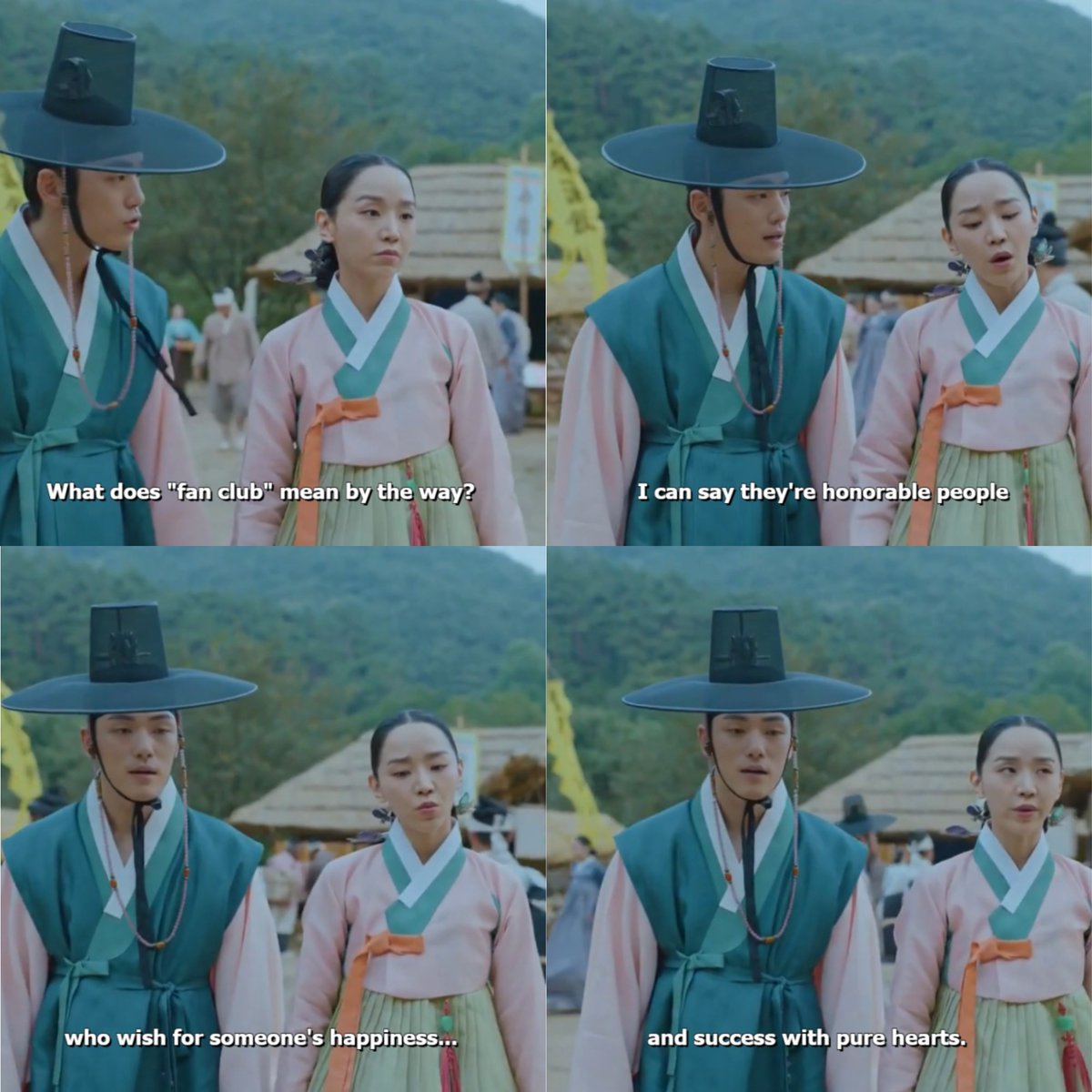 When I watched the first episode…I was like…WHAT?!But after the second and third episodes, I was in love. The plot was very well done, very original. As someone who has seen dozens of kdramas, it's very hard to surprise me…but this drama surprised me a lot! The acting was AMAZING, Shin Hye Sun did a phenomenal job playing a man stuck in a female body. I loved the costumes, the atmosphere, everything about this drama was great.
THE CHEMISTRY BETWEEN OUR MAIN COUPLE(S)?
The chemistry was thru the roof! I loved the love/hate relationship the king and our young queen had, it was fun to watch. And It was believable, and that's the most important thing in a drama.
HOW IT ENDS
*Mild Spoilers*
This is why it's not a 5-star drama…THE ENDING. It was…mehhh.Like, it just was so average, of course, I understand it's hard to do something extraordinary with this story in a very conservative country(that is South Korea), but I expected more.
WATCH IT HERE
FOLLOW ME
Pinterest / Influenster / Goodreads / Instagram/Bookstagram
Tell me in the comments, Have you seen it?
That's it from me
Till next time